Employee Monitoring & Tracking Solution
One of the main problems in any business is control over the efficiency of employees. Nowadays it is impossible to imagine an organization that does not use computers.
The key indexes of efficiency are quite often connected with the evaluation of ultimate results of the personnel's performance, but the qualitative component, as well as lost opportunities aren't taken into account.
An employee can formally spend a day carrying out some task, which actually takes only a couple of hours to accomplish.
67% of EMPLOYEES admitts using their computers for personal reasons.
30% of BUSINESSES loses a work-day per week to computer abuse.
57% of BUSINESSES don't know what their employees did on their computers.
78% of BUSINESSES blocks employees from specific web sites i.e facebook etc.
Do you want to improve employee discipline and productivity in your organization?
Our solution is designed to monitor and control employee activities. It contains many features to improve employee productivity and prevent the wasting of work time. It tracks and records all your employees' computer activities and gives you remote access to this information, It helps you to increase employee productivity with monitoring, as well as by blocking activities that are not work-related. Statistics confirm that surveillance improves employee discipline and their productivity.
Key Features of our solution are:
Surveillance
Work Time Tracking
Web Usage Control
What are they doing and talking about?
How is the work time used?
Who comes late & leaves early?
How much time do they spend on the web?

Screenshots
Capture Emails
Log & Record Keystrokes
Log & record IMs & Chats
100% Stealth

User Activity Reports
Time & Attendace Tracking
Application Filter
Current Activities
Block Games & Other Apps

Web Time Usage Analytics
Detailed Web Access Reports
Web Filtering
Alerts On Restricted Access
Web Usage Timer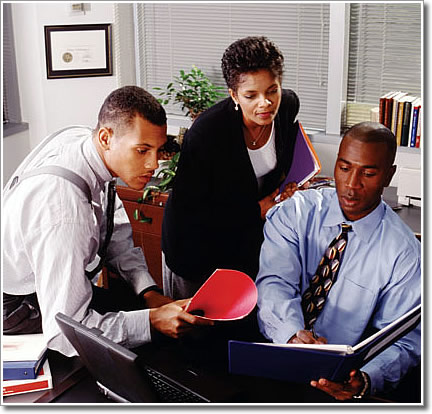 Employee Monitoring Software

Our Employee Monitoring & Tracking software is built on well researched & proven Client / Server technology. It provides the employer with a visual verification of what's going on at every computer in the company.

Implementation Options

Standard Installation
1 Server + 1 Admin + 3-40 Clients
View Diagram

Enterprise Installation

1 Server + Unlimited Admins + 20+ Clients
View Diagram

System Requirements

Windows Operating System:
XP/Server2003/Vista/7
32-bit or 64-bit OS
512MB RAM or higher
5GB free HDD
.Net Framework 2.0
MsXML6
Click the images below to view the screenshots from the Employee Monitoring & Tracking Software