ePortal Solutions
Portals are websites or services that offer a broad array of resources and services, such as e-mail, forums, search Digital Footpritns eSolutions labengines, content and on-line shopping malls. Our unique blend of strategy, technology and creative implementation allows us to provide our clients customized portal solutions on time and within budget.

We Focus Our ePortal Development Solution on: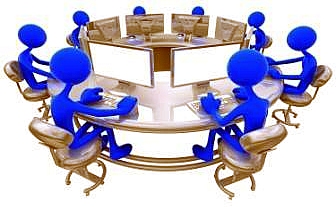 Job portal
B2b portal development
Corporate Portals
Enterprise Portals
Travel portal
eCommerce Portal

Web designing Portal
B2C Portals
Product Portals
News Portal
eGovernment Web Portal
eLearning Portal
We provide Trade portal, Portal or eportal solution for our valuable clients. This Portal development may include adding several features or components that are not normally found on a typical site.